The computer will reboot. Once you see the Foxconn screen again, press the ESC key. This will bring up the boot menu. Select the device that you have your installation files on so it can begin installing.
You will then be presented with the following Ubuntu installation screen. Select Install Ubuntu Server.
The next sceen that needs your input will be the language selection screen. Although I took some French and Spanish way back in high school, I wouldn't dare rely on that knowledge for anything, so I'm going with English.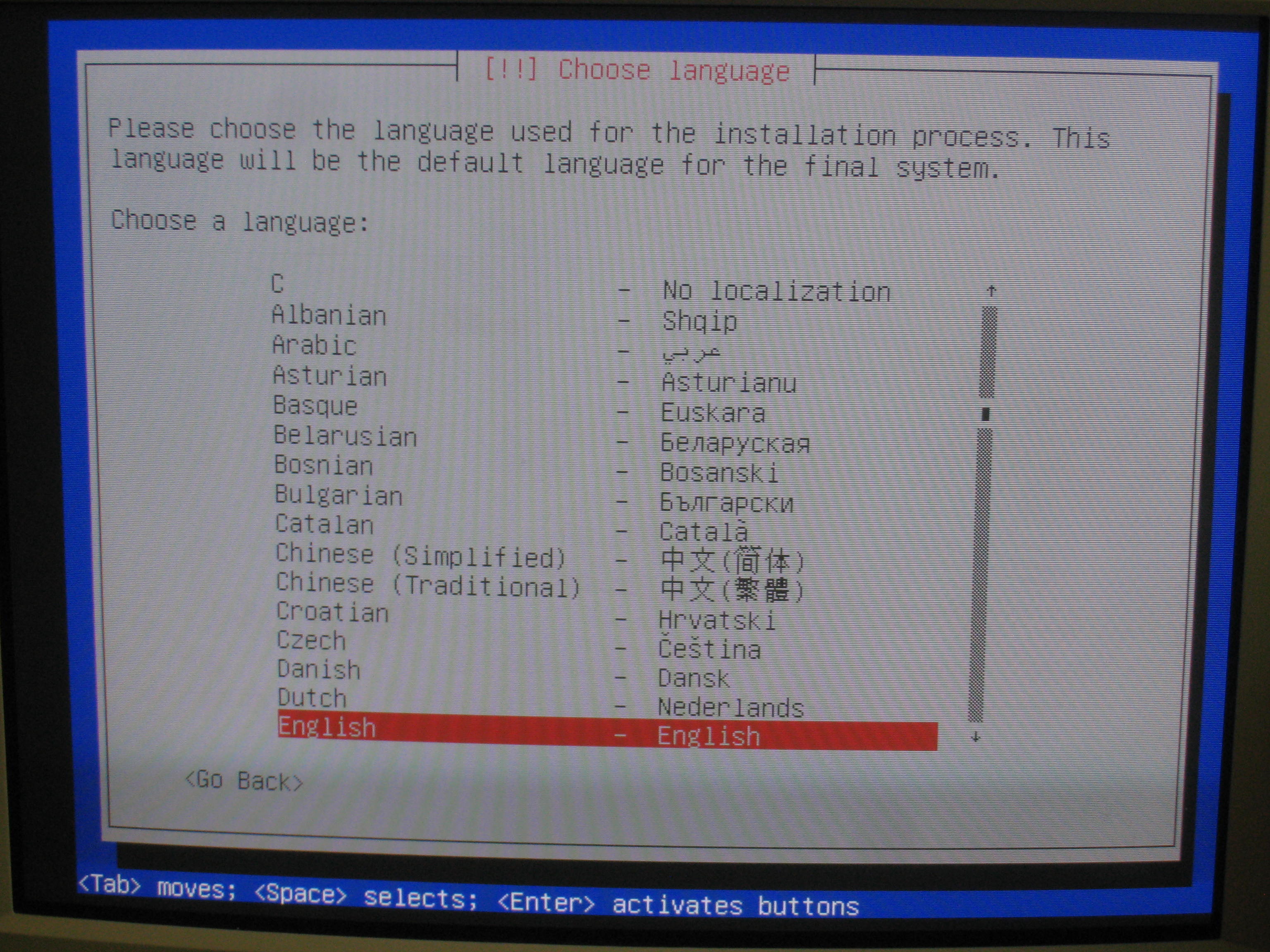 Select your country